"Hill and Mike Productions has many services to choose from. We are Artists and Entertainers."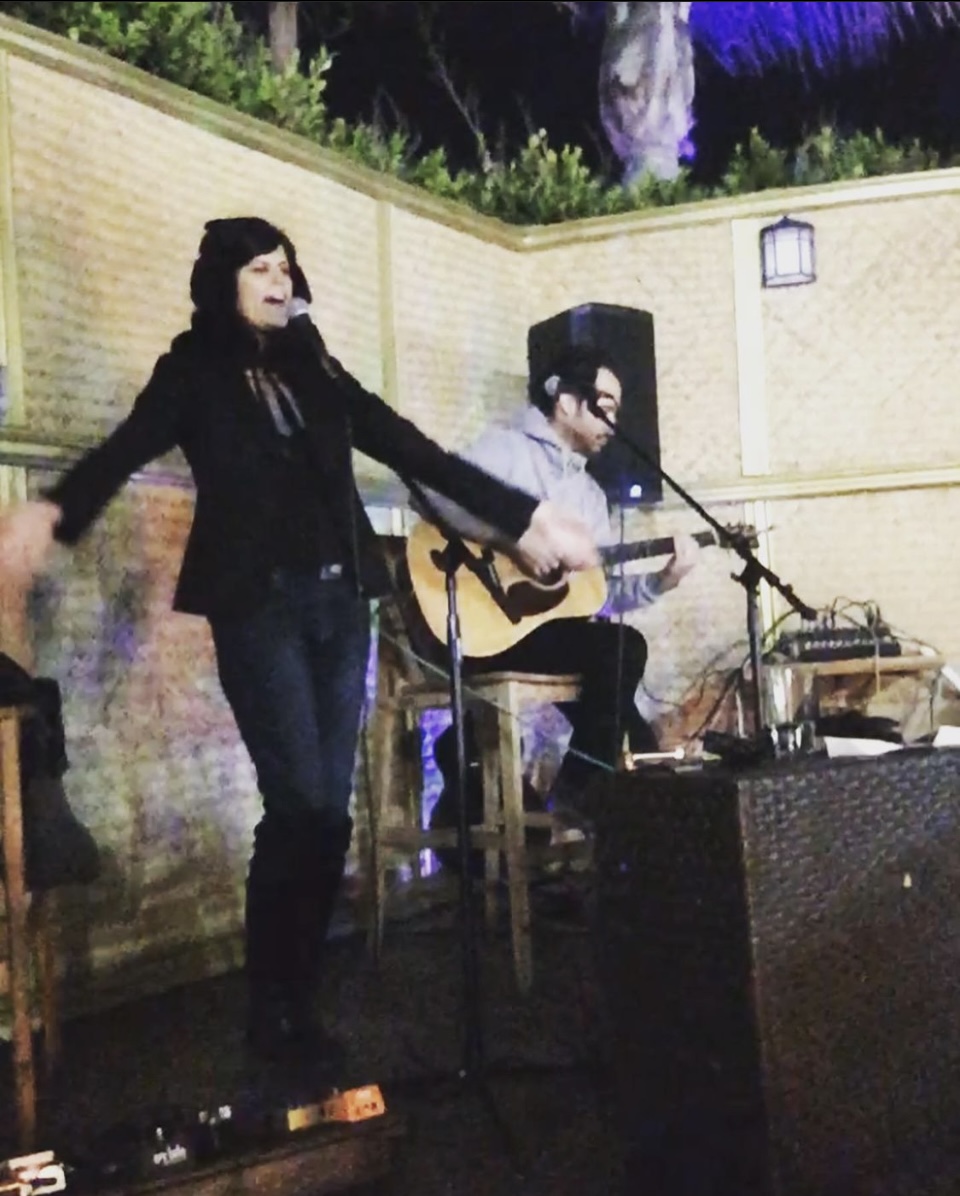 Huh Ming Birds
Acoustic Band – We are an acoustic duo singing original and cover songs since 2010. We love to make music together. Huh Ming Birds is also Hill and Mike's Band, a play on words on a band that plays music. Music for sale in MP3 & Vinyl. Live shows coming soon! Follow and Like us on Facebook to stay in touch and keep updated!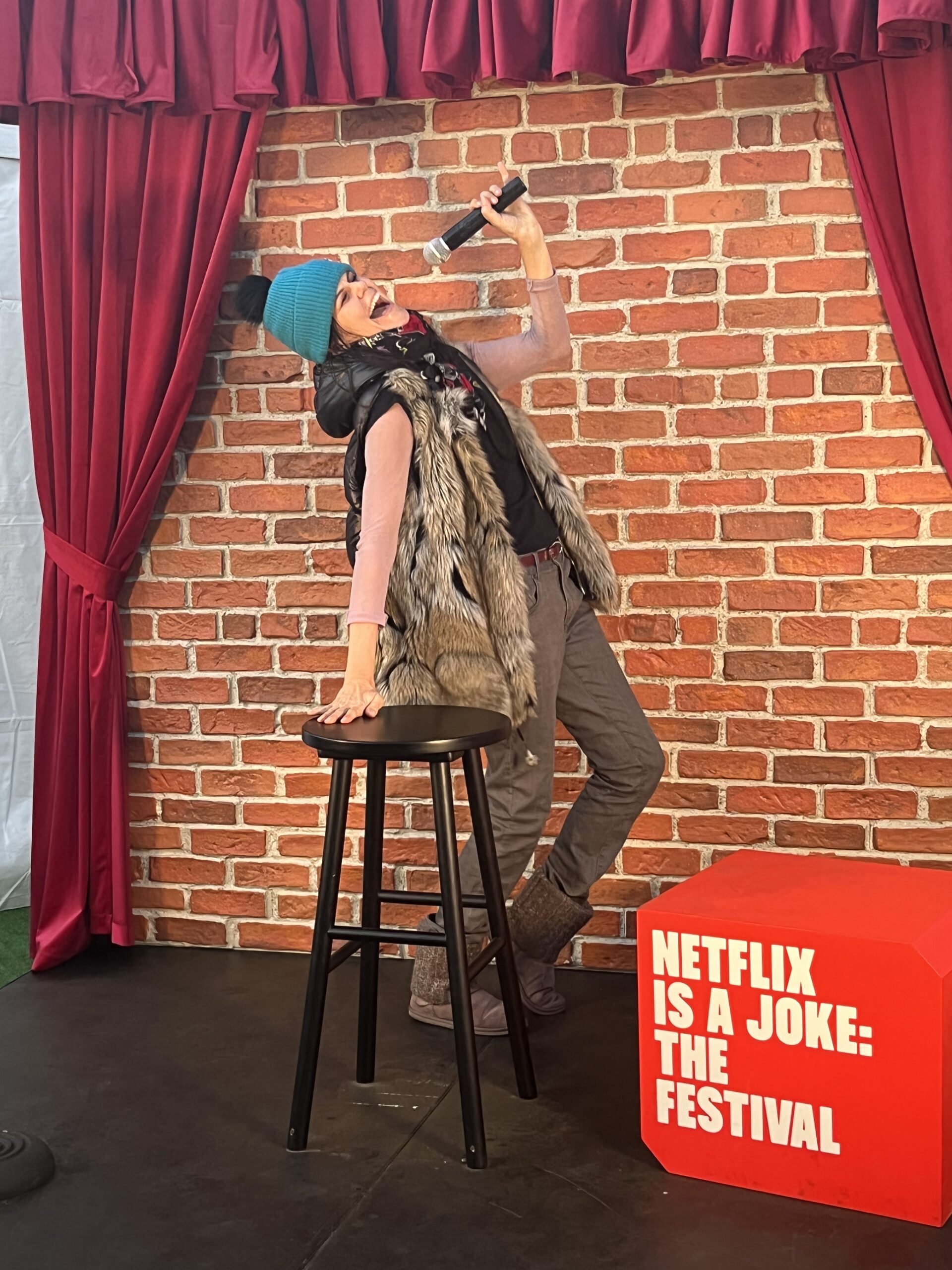 Hillary Grace Andrews
Comedian – I perform comedy and silly songs. I'm the Electro Sensitive Comedian who has good energy! Follow me on Facebook for silly Hilly moments and more!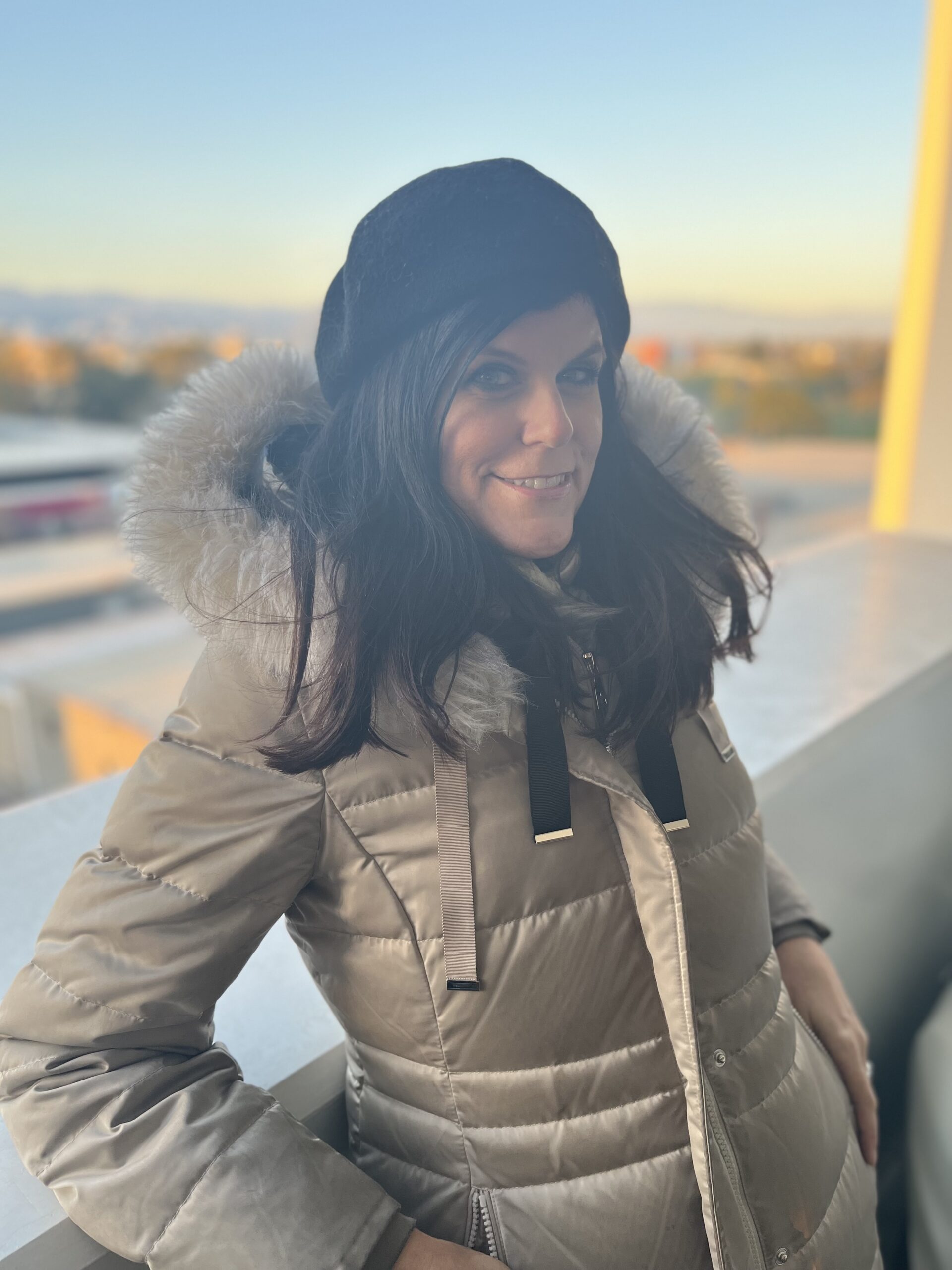 Hillary Grace Andrews
Model, Actor – I'm currently Non-Union and work as a Model and Background Extra in Film and Television. I am available for Modeling and Non-Union Acting projects. Follow me on Facebook and Instagram to stay in touch!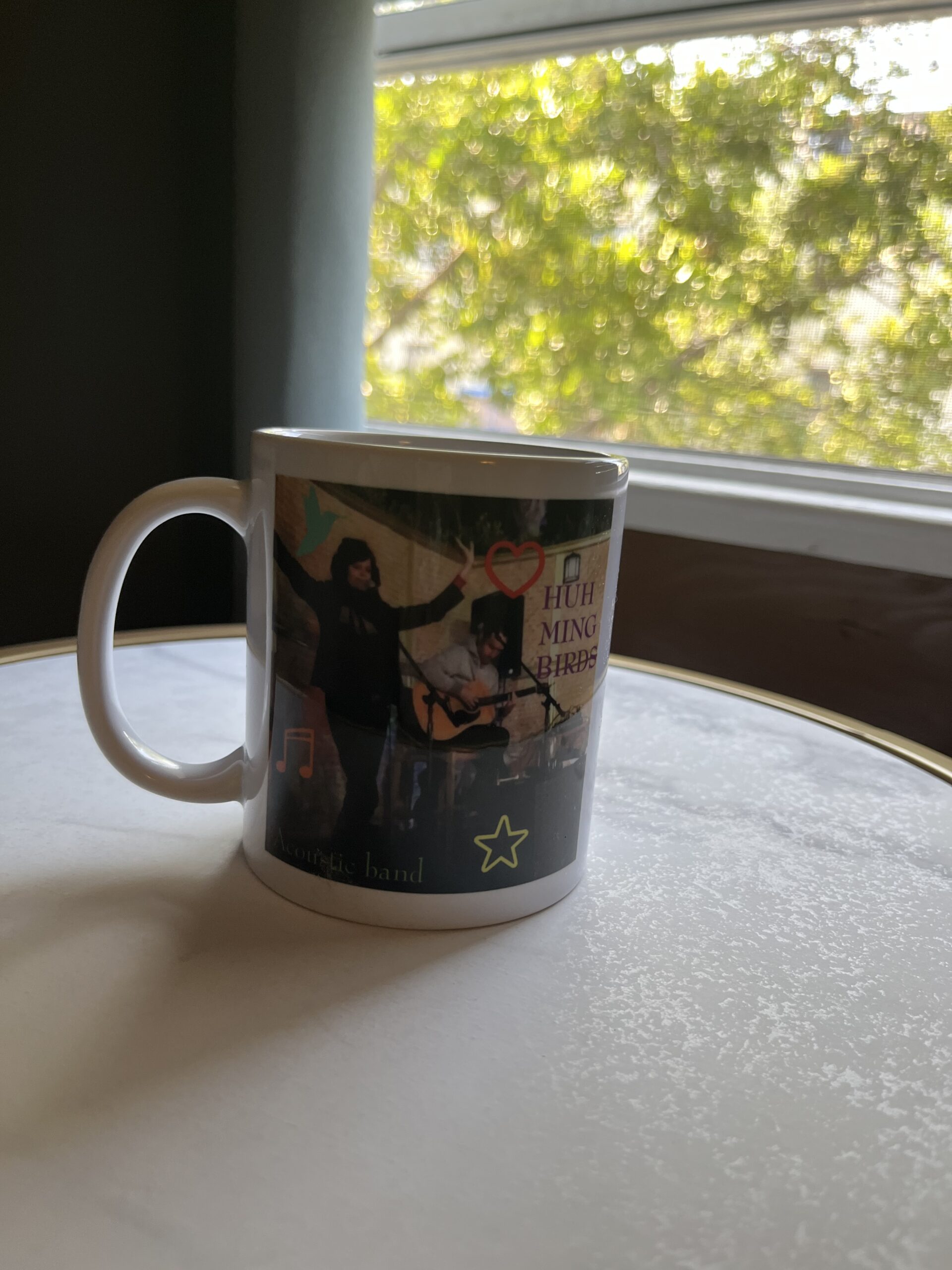 Huh Ming Birds Merch
Acoustic Band's Custom items for sale – We enjoy creating and modeling our merchandise for the band and do all of our logos and even designed this very website. We hope you enjoy your shopping and see something you like. From stickers to hats to posters and calendars and mugs, we have the coolest custom items for you to shop that are designed by us! Here is our merchandise…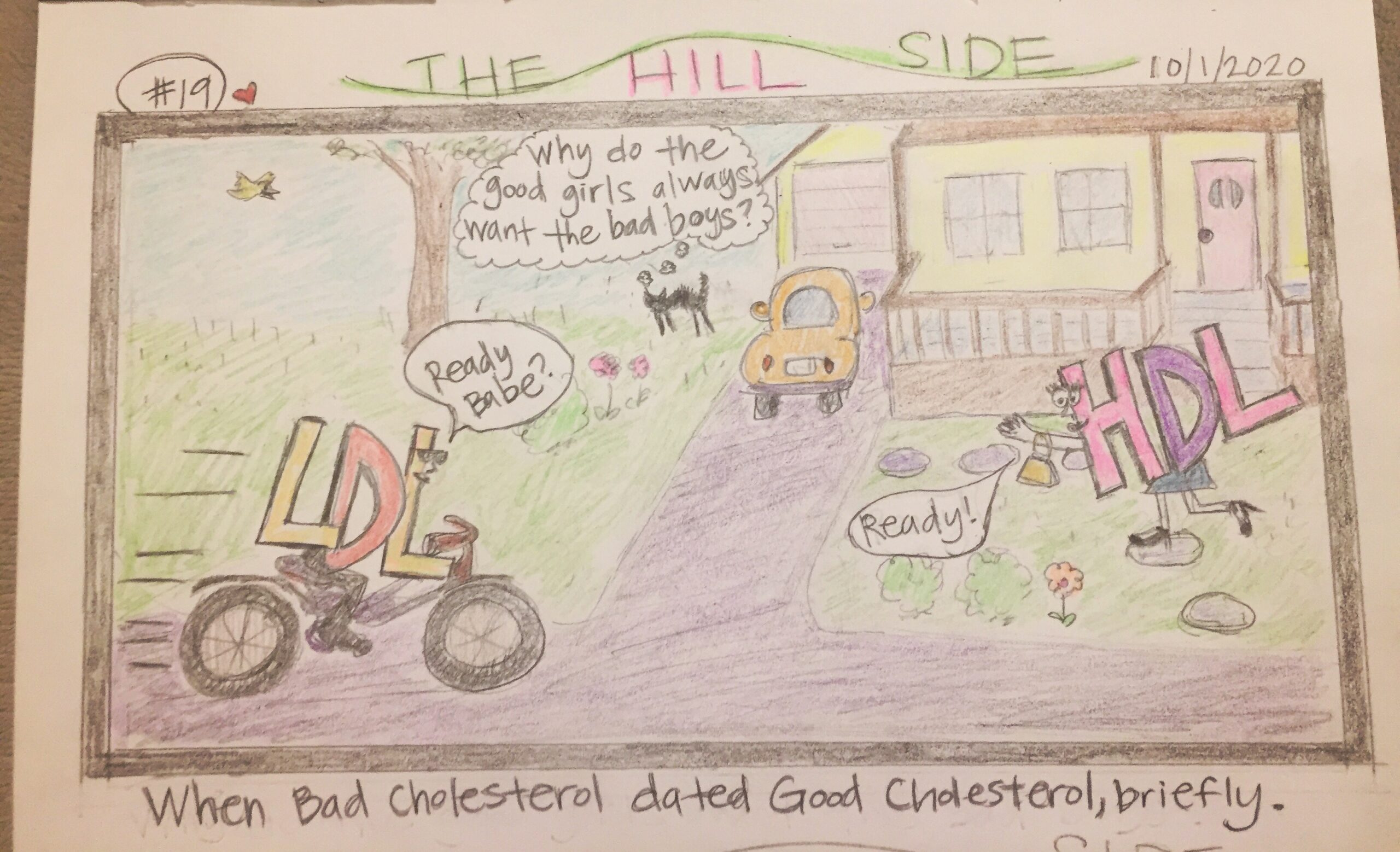 The Hill Side Comic
Artist – Hillary Grace Andrews Artist and Cartoonist. I draw the cartoon and can do custom drawings of family, friends, pets, etc. I do love to use colored pencil, pen and markers as well as stickers, glitter and other mediums to add fun and accents to customize. You can follow The Hill Side Comic on Instagram at @thehillsidecomic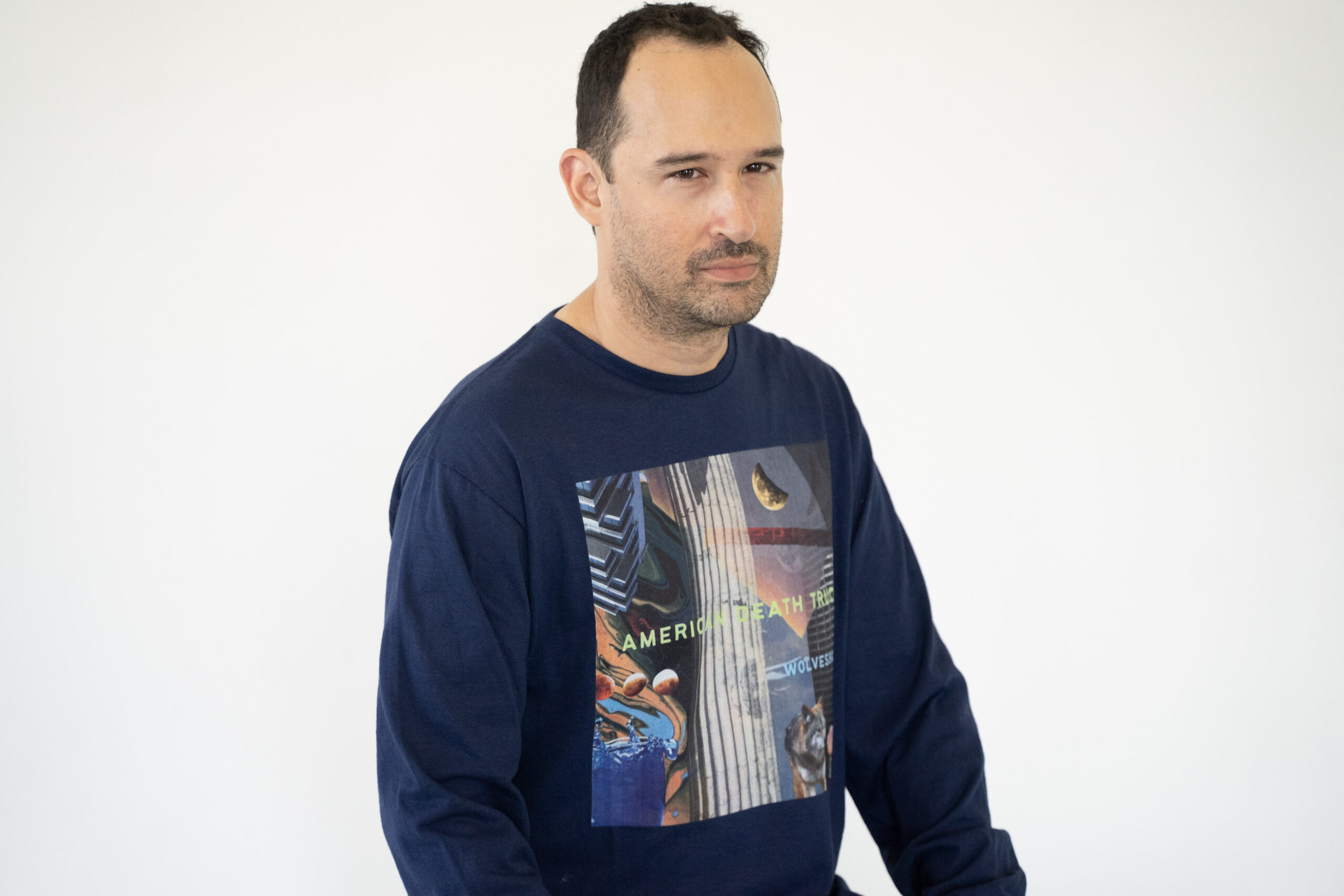 Mic Line Sales
I'm a web designer, audio expert, and marketing specialist. I own Mic Line Sales, I'm a natural leader with problem-solving skills, honesty, and loyalty. I've been a director of quality control, sales rep, purchasing agent, and support specialist. I'm skilled in graphic design and various software. I also have many talents, such as music production, acting, and photography. I hold an associate's degree in computer programming and am proficient in Excel, Word, and Photoshop.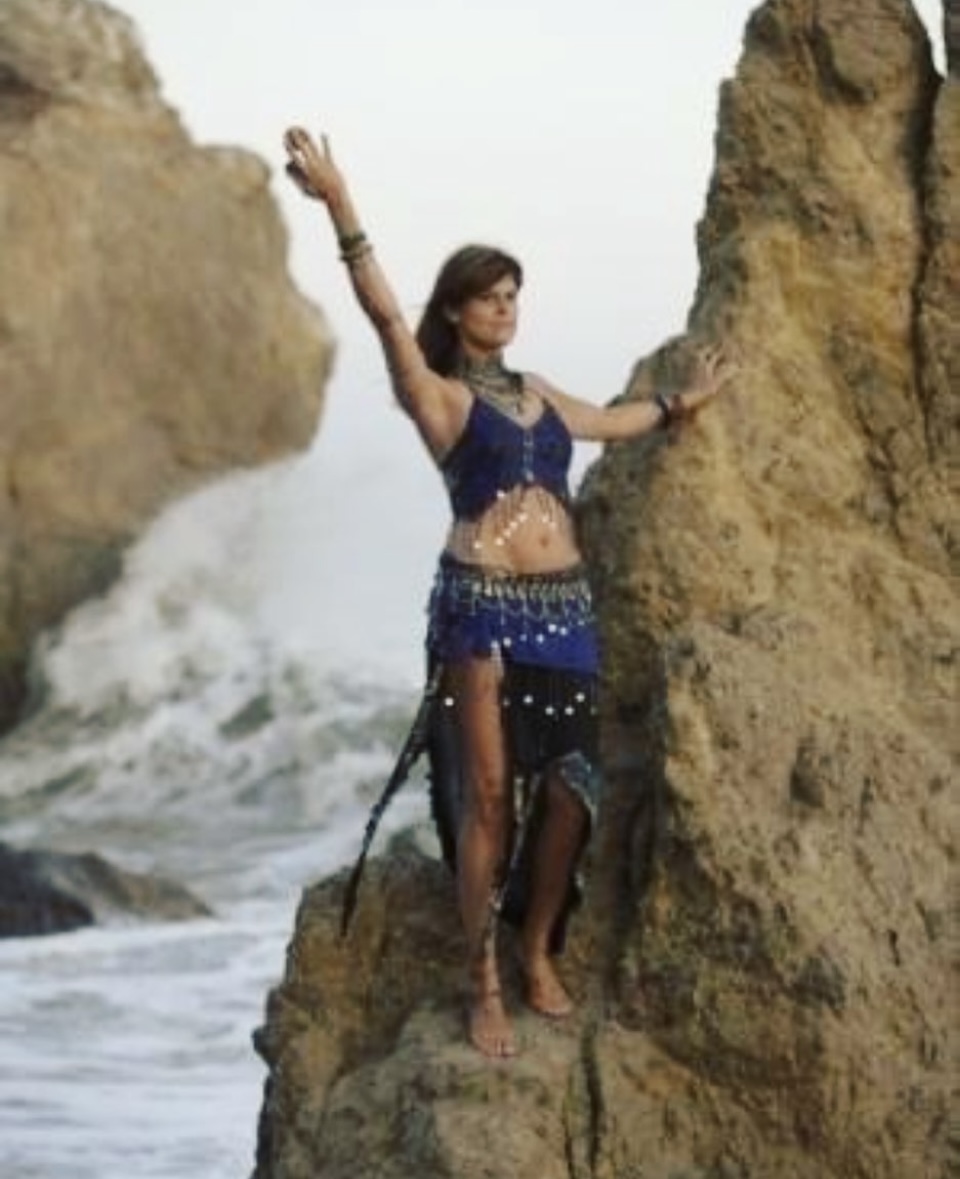 Sahara Says Shimmy
Dancer – I'm a Bellydancer, Belllydance Teacher and Choreographer who has a passion for Dance! Class videos for sale coming soon! Don't be shy, give it a try, it's the low impact, total body workout that is fun and so beneficial. Follow me on TikTok to learn dance moves and see fun content and become a bellydancer too!
@sahara.says.shimmy
Habitability Hillary
Interior Designer and Consultant – I'm the Interior Designer who wants Happy Humans, Animals and Planet. Let's create our best lives together! Follow me on YouTube for entertaining videos of me on my quest for habitability for all.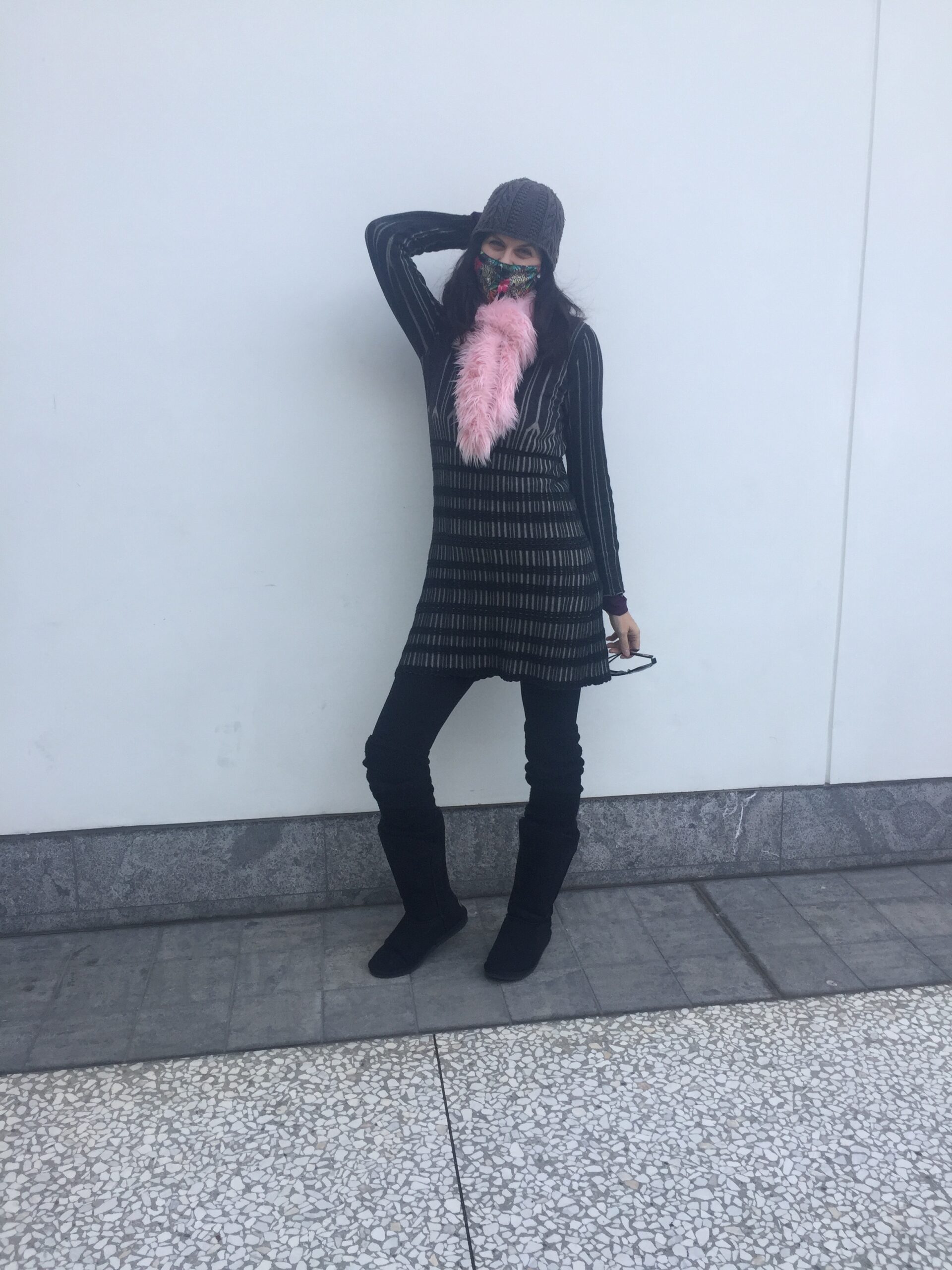 Rflct Yrslf
Creative Artistic Director – I design fashion and accessories that are one of a kind unique and fun pieces made with love for comfortable, chic and functional items. You may also check out my Etsy store to shop, enjoy!
We have a passion for what we do, thanks for your support!