Let's get in touch
Hello! If you'd like to get in touch with Hill and Mike, please send a message with the form down below. We will respond in 24 to 48 hours. Thank you!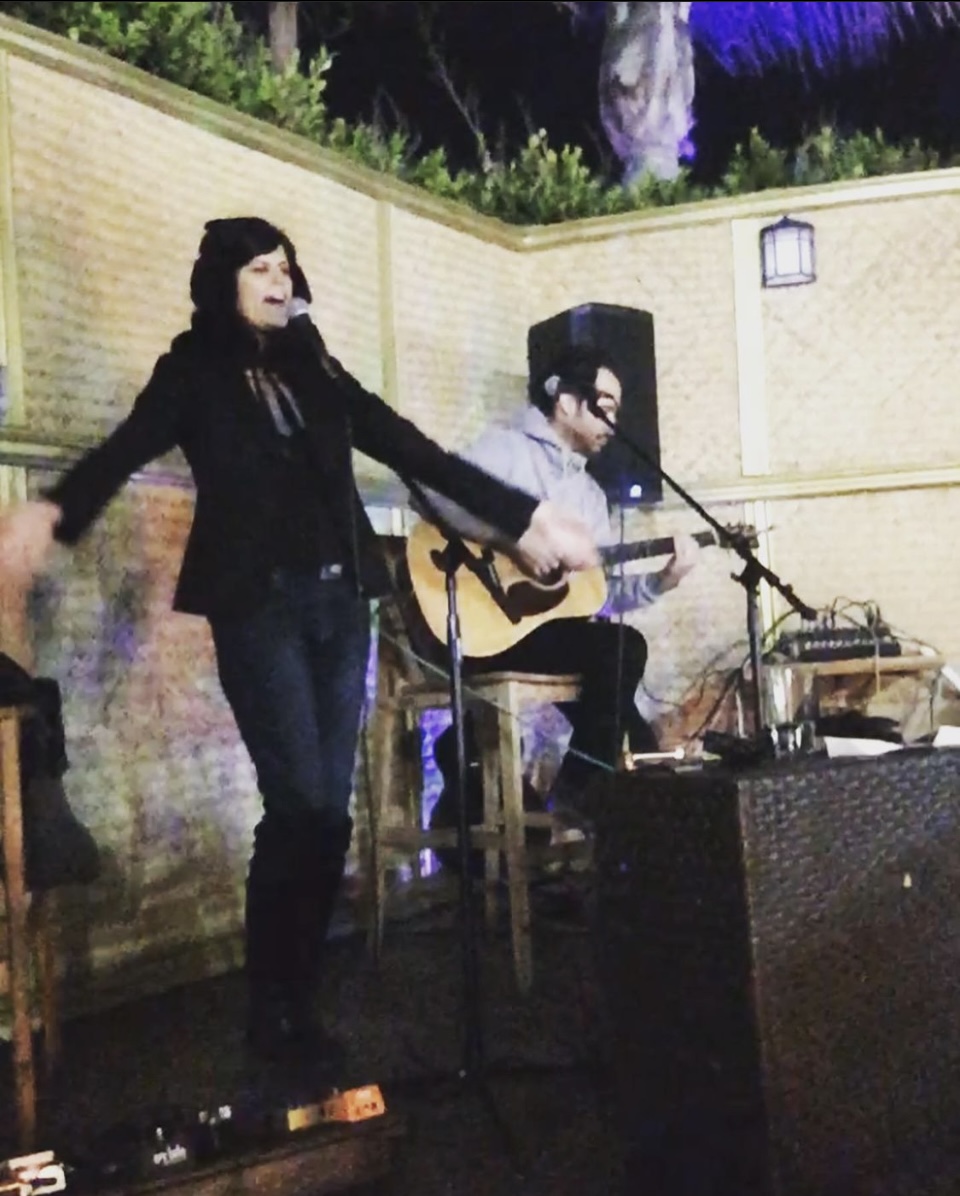 "We perform acoustic guitar and vocals together including original and cover songs. Contact us for booking!
– Huh Ming Birds (Hill & Mike)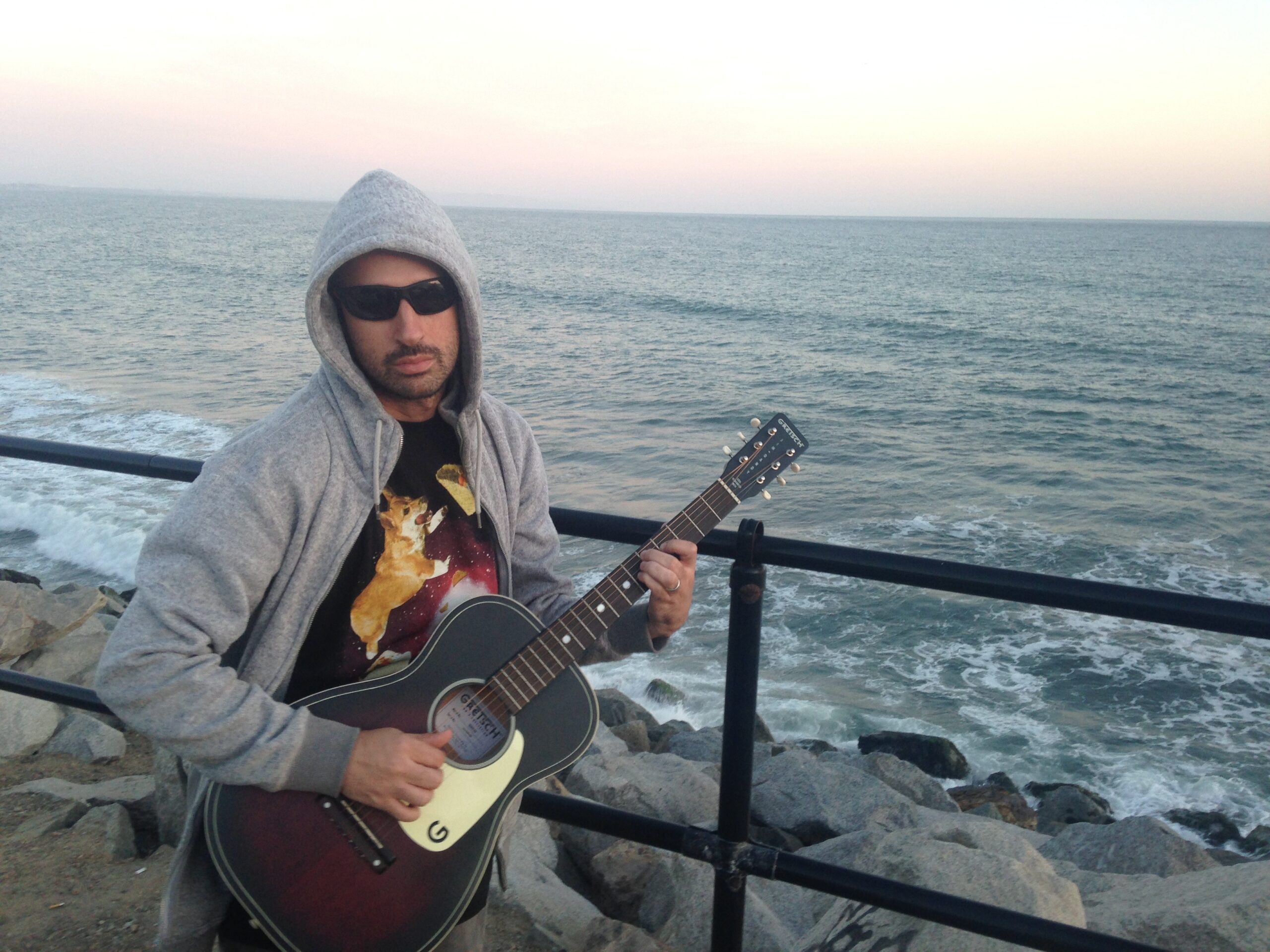 "I've been playing, songwriting and producing music since I was in my teens. I play guitar, drums, keyboard, and I sing as well. This cat wears many hats! Talk to you soon!
– Mike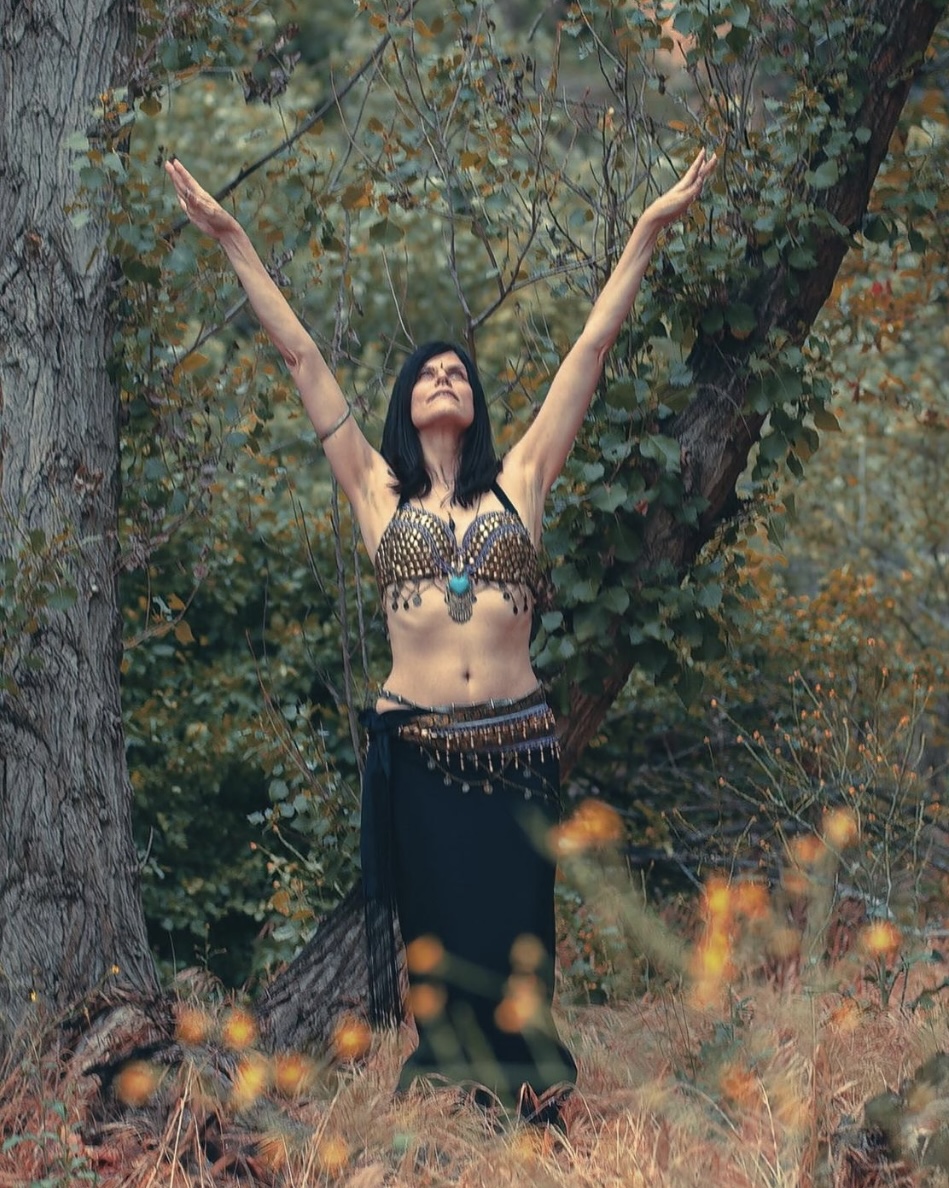 "I love to perform, teach, choreograph and continue learning the art of Bellydance. Let's Shimmy!"
-Sahara (Hill)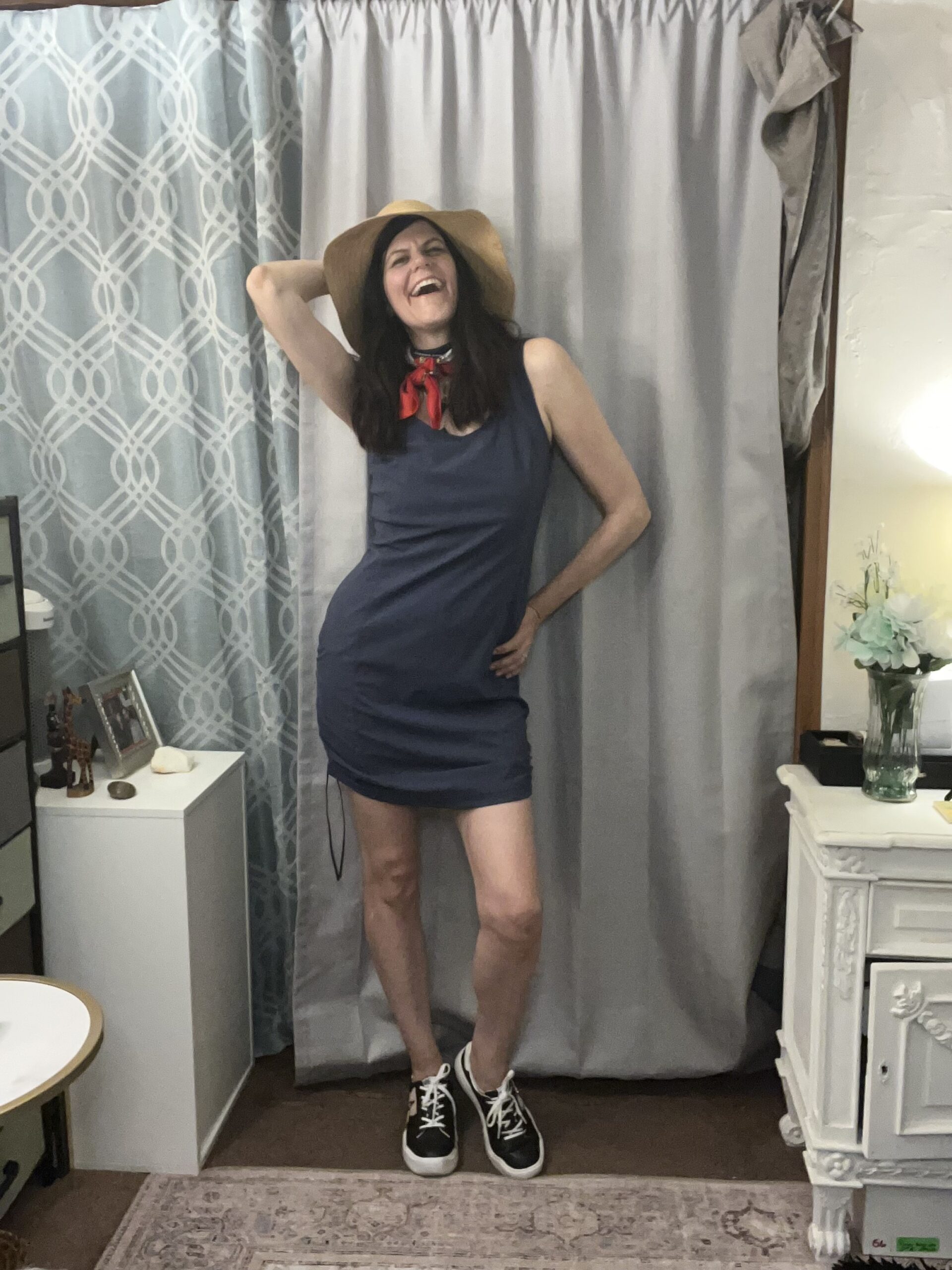 Habitability Hillary
Hi! I'm Habitability Hillary, the Interior Designer who wants Happy Humans, Animals and Planet! I consult for Interior Design, Home Staging, Sorting and Organization and Reducing our EMF emissions for us all. Contact me to improve your habitability! Let's make a better world together.
-Habitability Hillary, Interior Designer (Hill)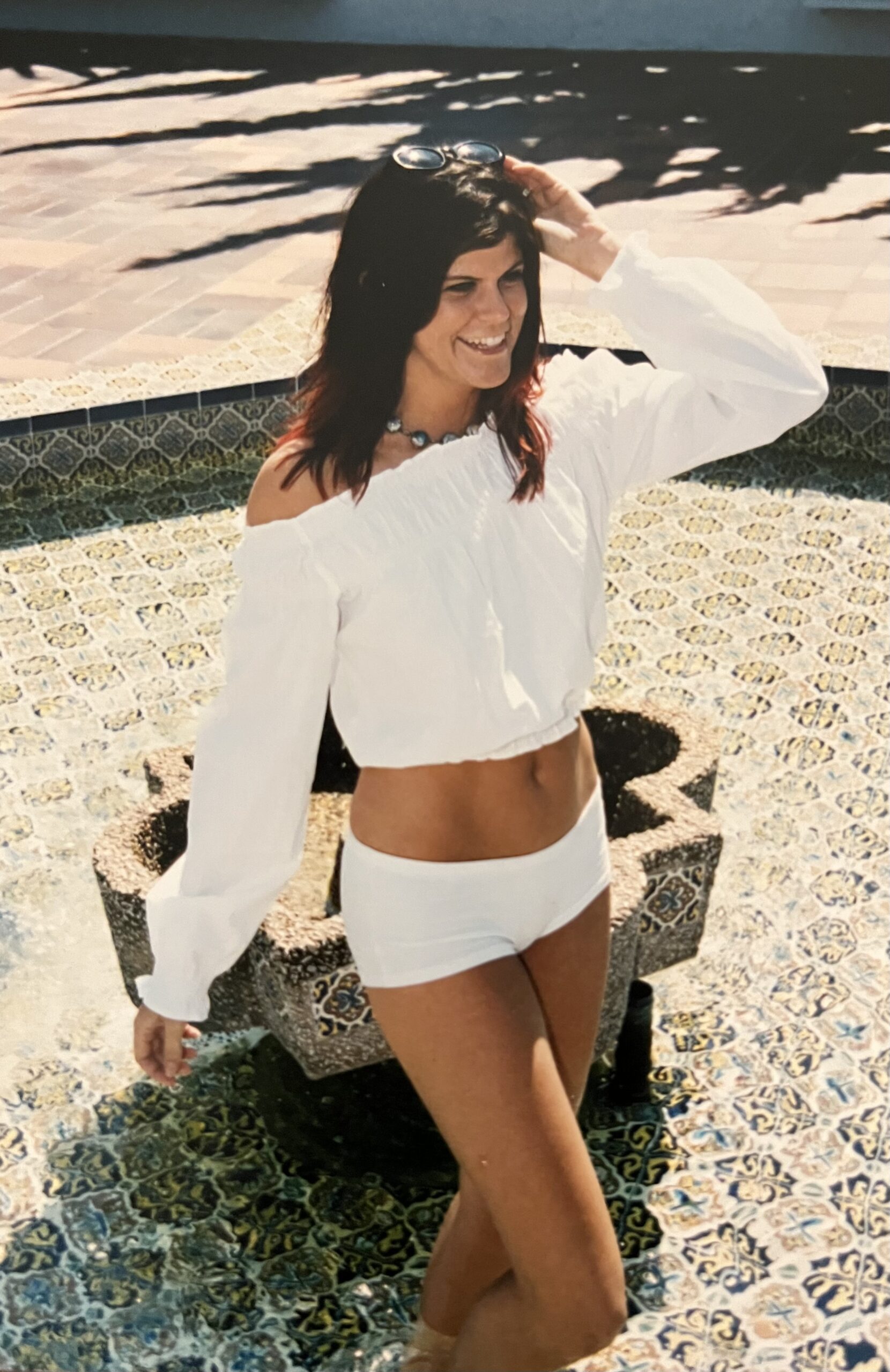 Rflct Yrslf
Rflct Yrslf is a clothing and accessory brand designed and created by Hillary Grace Andrews. These handmade one of a kind creations are a unique and fun addition to any wardrobe. Elements of design include pops of color mixed with classic and modern lines that also have very customized details and names to match. Surprises included in designs are functional and cleverly done with a fun and comfortable style.
Check out the Etsy site for your shopping enjoyment! Contact me for your custom design, I can't wait to work with you!
-Hillary Grace Andrews (Hill)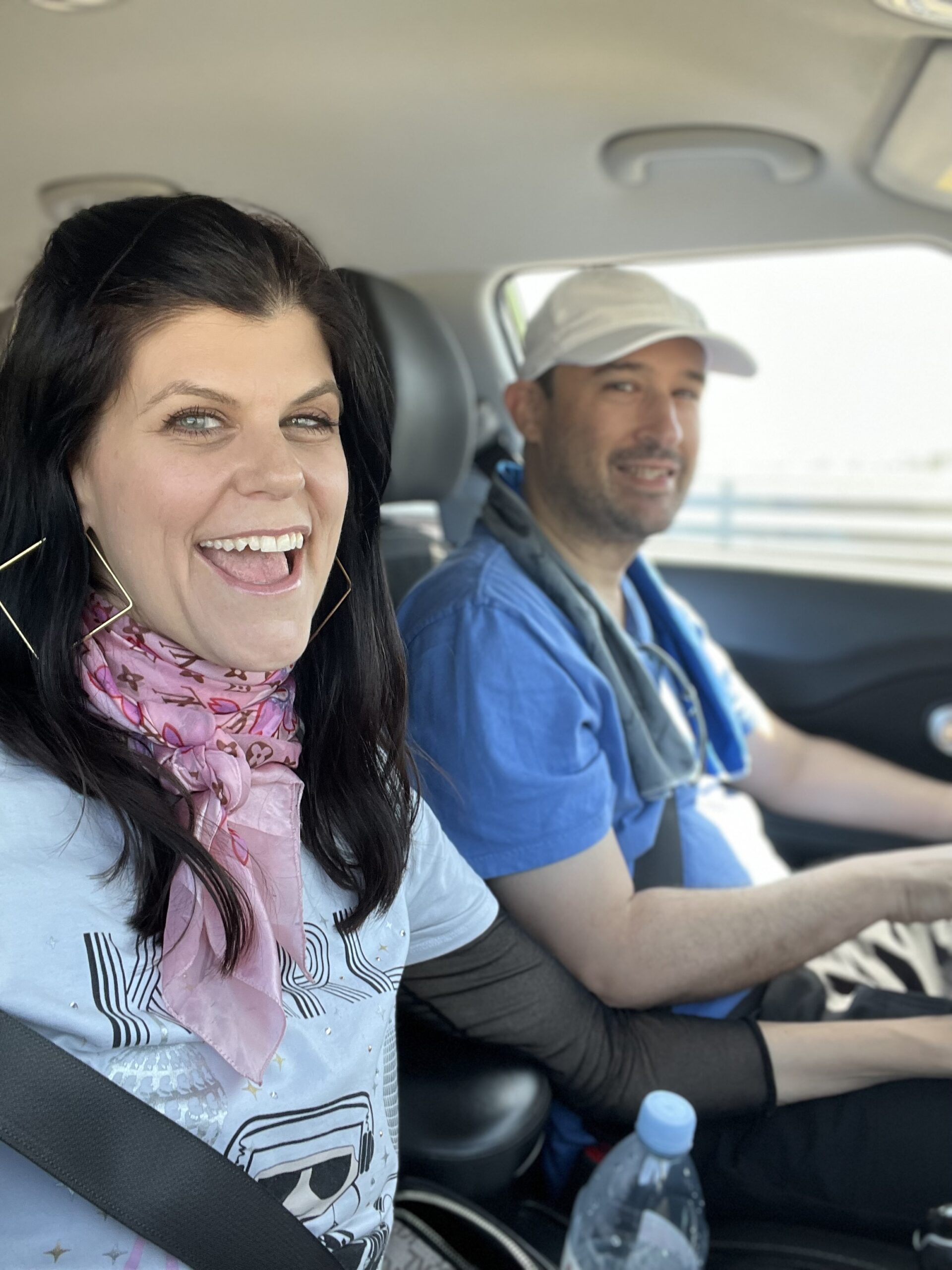 Hill and Mike
Hill and Mike Productions produces music, film, books and more. This includes; Huh Ming Birds (Acoustic Band), Sahara Says Shimmy (Bellydancer, Bellydance Teacher and Choreographer), Habitability Hillary (Interior Designer and Consultant), Rflct Yrslf (Fashion Designs & Accessories), Hill and Mike Productions (Books, Music, Film and Video production).
-Hill and Mike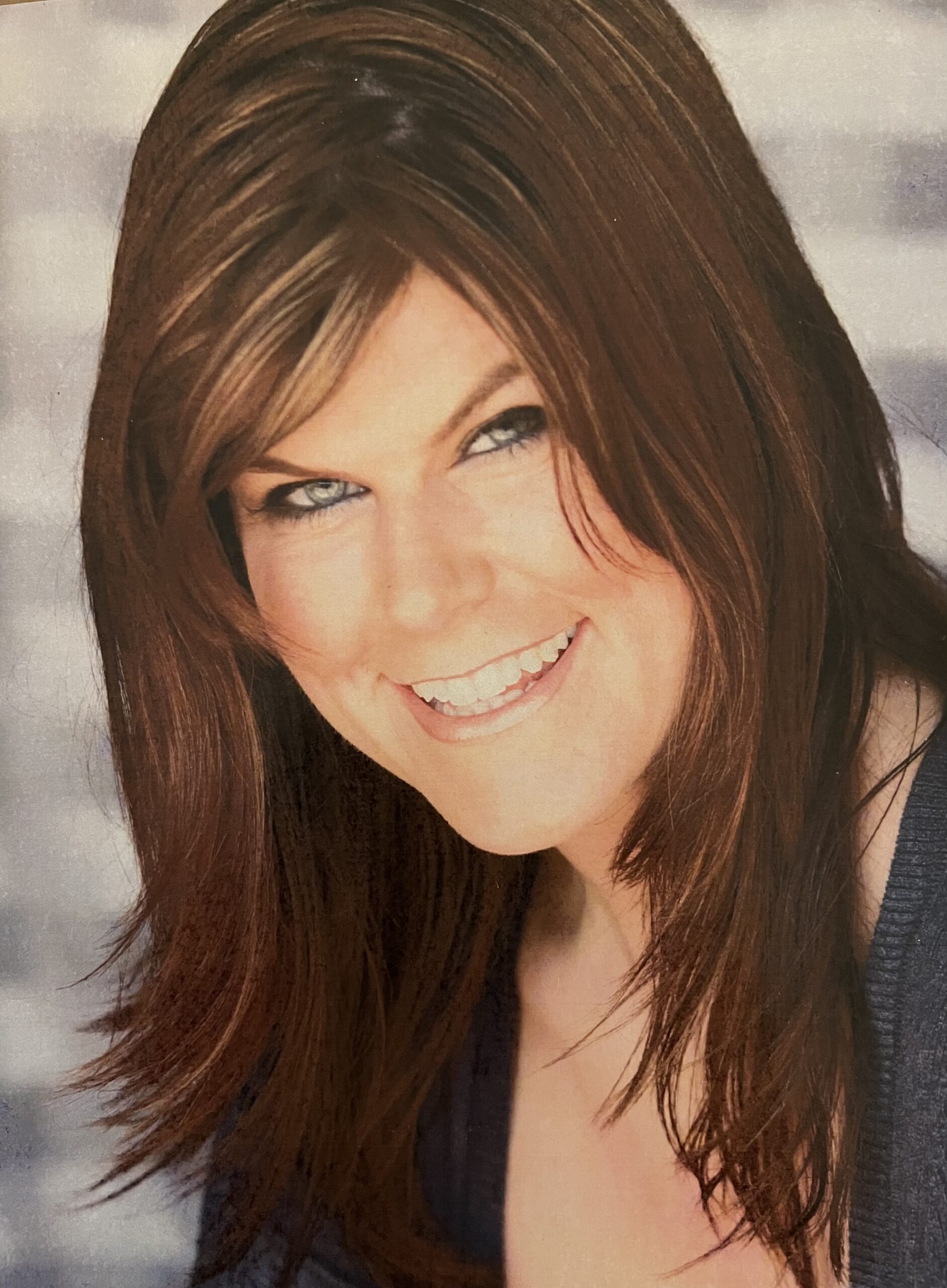 Hillary Grace Andrews
Comedian
I am the Electro Sensitive Comedian and it's shocking but true. I love to laugh and make people laugh with my unique gifts of gab. I can entertain audiences of all types just let me know the event you would like to book me for! Let's laugh lots! I even have some silly songs to sing you too!
-Hillary (Hill)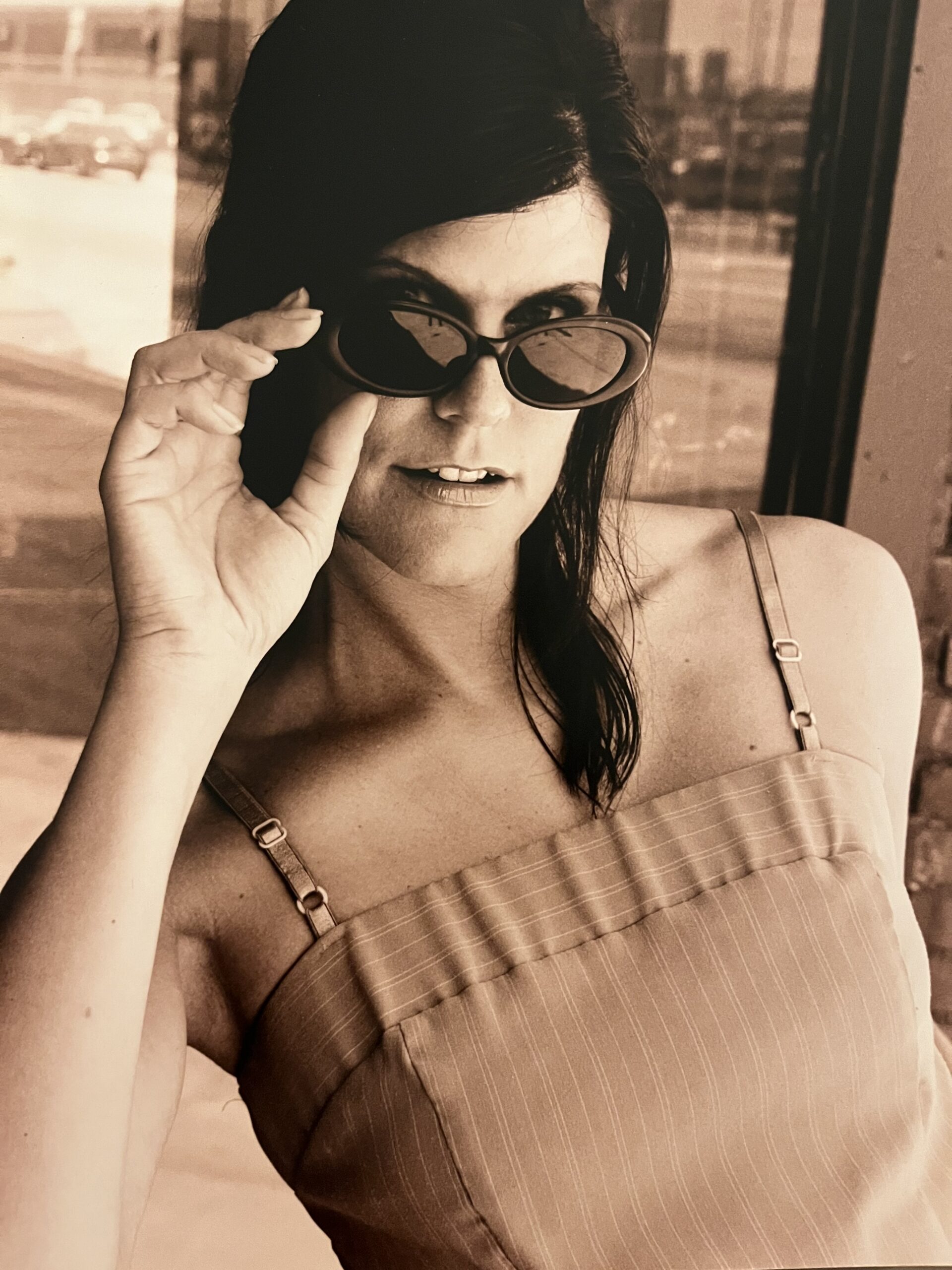 Hillary Grace Andrews
Model, Actor
I am a Model and Actor who has a passion for the industry. I am Non-Union and have been doing Background Extra work since 2020 and continue to grow and gain experience doing what I love. If you have me in mind for a project, please let me know! I look forward to hearing from you!
-Hillary (Hill)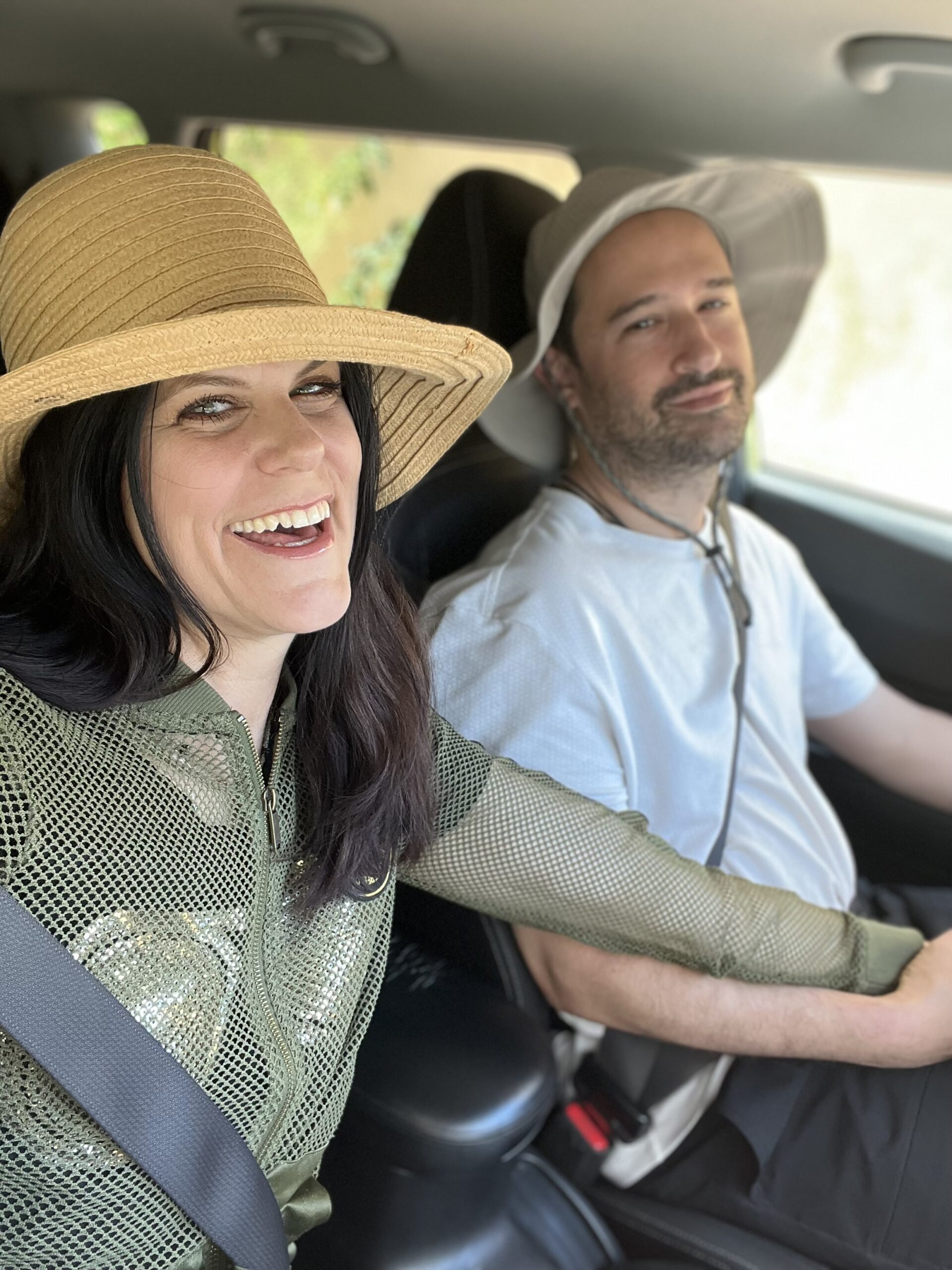 Hill and Mike
Thanks for coming here to discover all we do! Let us know if we can work together!
-Hill and Mike